Welcome back to Lucca Winery!
We are happy to announce that Lucca Winery has reopened to the public for wine tasting.
Health protocols have been established to protect our customers and staff.
Before entering, we ask that guests use the hand sanitizer available at the door.
Our staff members are wearing masks and gloves & sanitizing tables after each group's departure.
We are open Friday Sunday, wine tasting appointments begin at 12:00, 1:30, and 3:00.
You may choose one of three tasting flights.
Each visit lasts 75 minutes, the fee is $15/person.
The tasting fee will be waived with a wine purchase.
Our staff looks forward to greeting you at the winery!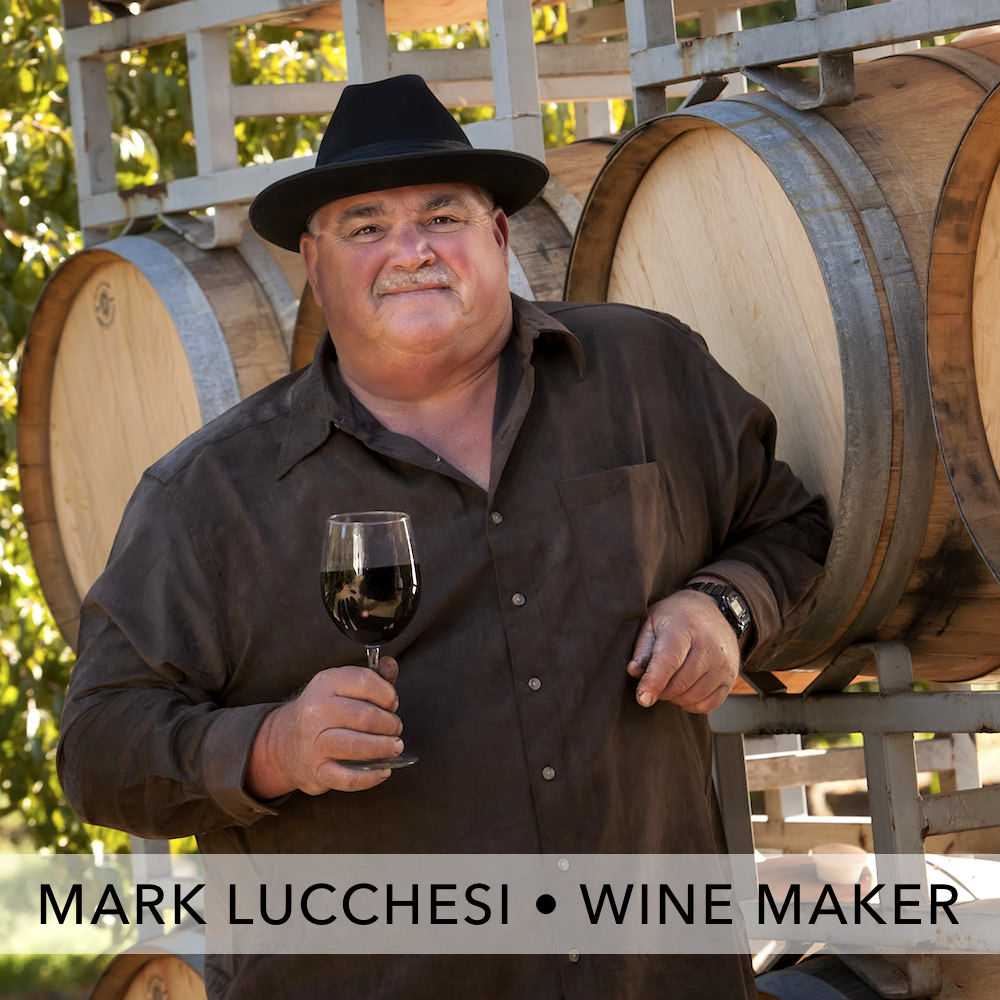 Welcome to Lucca Winery!  Our winery is located in the farming community of Ripon, a part of the San Joaquin Valley.  In this thriving rural environment, we create wines from grapes that are cultivated in robust vineyards lining the Delta basin in Oakley. Consider our award winning wines, from the Grande blend, to the Mourvedre varietal.
Lucca Winery has a growing selection of varietals, come by for a tasting!
Winery days & hours of operation: Friday-Sunday 12:00-5:00.
Lucca Winery and the adjacent grounds are not a county-permitted wedding venue.
Lucca Winery has a set list of charities and non-profit organizations to which we make donations.  If you would like to make a request, it must be done through email, not by phone.  Please email LuccaWinery@gmail.com